They were actually not as boring as I thought they would be! Here are my favorite pictures:
Ellen DeGeneres taking a peek at Katy Perry's Fireworks...
Why am I not in this picture?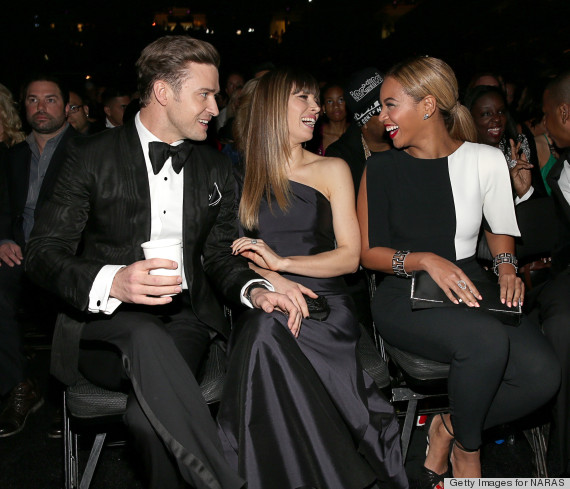 Adele screaming at Chris Brown, obviously.
Kelly Clarkson photobombing Ellen and Portia THREE times.
The best was when Frank Ocean won a Grammy and Chris Brown (wearing white) was the only person SITTING.